×
Select form for submission
Murder Witness Appeal: Milton Keynes
Investigation into Milton Keynes Murder 26-27/12/2021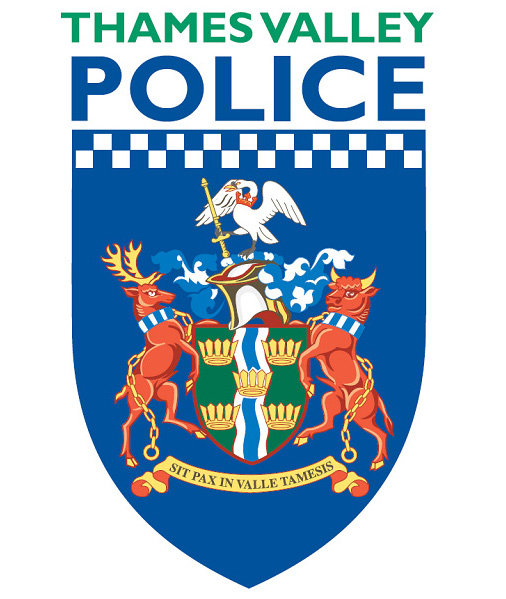 Milton Keynes Murder - Atesh Bar & Grill
Thames Valley Police are investigating the murder of a male at Atesh Bar & Grill, Milton Keynes on Boxing Day and into the early hours of 27/12/21. We are appealing for witnesses with any information to assist the investigation or simply if you were there that night. We are keen to receive any dashcam or video footage or still photographs.
Please use the form below to supply any information including how you booked and your payment method.
Contact Information
If you have any information you think might help, please respond using this portal. Alternatively call 101 quoting the reference URN 20211227-0129.

If you would prefer to remain anonymous, please contact the independent charity Crimestoppers on 0800 555 111.