Humberside Police
Incidents within the Humberside Police Area
Contact Information
If life is in danger or a crime is in progress dial 999, for contact information regarding a particular incident select the appropriate tile for details.
Incidents
A murder investigation has been launched following the death of a man in Hull. On Sunday 6 March at
...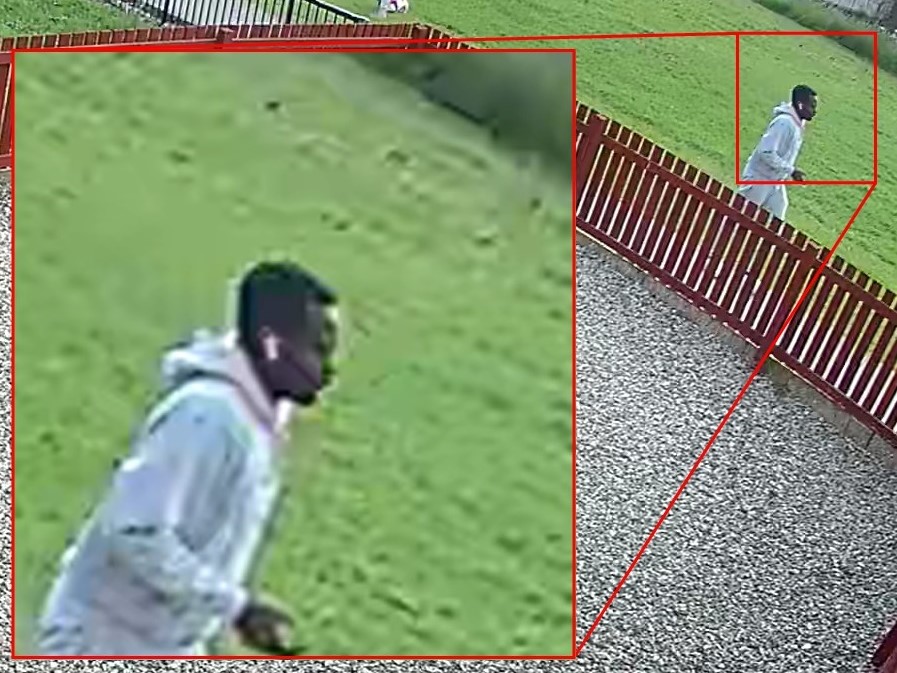 Following the murder of 23 year old Corey DOBBE on the Longhill Estate Hull on Sunday afternoon June
...