EXERCISE WINTERBOURNE DUCK
Military plane crash at Winterbourne Gunner - Defence Accident Investigation Branch and Police Disaster Victim Identification Teams have been deployed.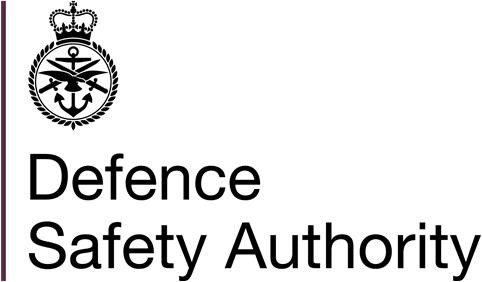 POLICE & PARTNER AGENCIES OFFICIAL USE ONLY
DAIB and Police DVI Teams are dealing following a military plane that has crashed after suffering mechanical problems at Winterbourne Gunner.
Details of the two RAF personnel are being obtained.
It is not known if any members of the public were in the vicinity at the time and involved
At the same time, possibly distracted by the incident involving the plane, a car has been struck by a train on the nearby railway line. There are believed to be fatalities in both the motor car and also aboard the train.
Details of the occupants and passengers are not known at this time although intelligence re the vehicle ownership is being commenced
Contact Information
POLICE & PARTNER AGENCY OFFICIAL USE ONLY

IF YOU WISH TO CONTACT THE INCIDENT ROOM PLEASE RING THE INCIDENT ROOM TELEPHONE NUMBERS RELEASED IN THE MEDIA, OR ALTERNATIVELY GO TO THE RELEVANT POLICE FORCE WEB /INTERNET SITE FOR MORE INFORMATION.
To access the upload for video please click here: https://ukpoliceimageappeal.co.uk or here https://ukpoliceimageappeal.com