Murder Natalie Pearman 20/11/1992 Ringland Hills
Police in Norfolk are appealing for the Community to assist in solving the murder of Natalie Pearman, aged 16 who was found in Ringland Hills, Norfolk in the early hours of the 20th November 1992.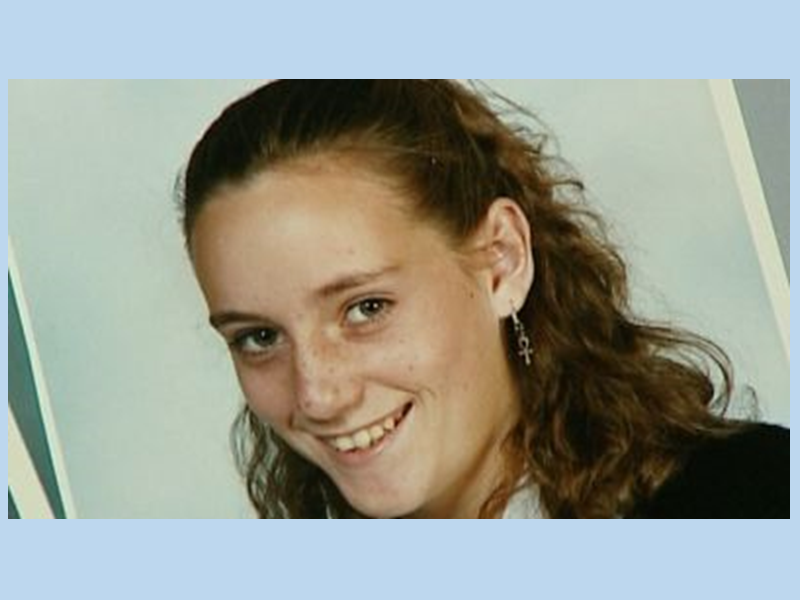 Details of Incident
Natalie Pearson was only 16 years old when she was last seen alive at about 1.15am on the morning of Friday 20th November 1992 in Music House Lane, Norwich. Her body was found at Ringland Hills at 3.40am the same morning. Ringland Hills is close to the village of Ringland and the town of Tavenham and is about 8 miles from Norwich City Centre. On the 30th anniversary of her death Norfolk Police have appealed for the community to help in bring Natalie's killer to justice.
Cold case manager Andy Guy said: "We had an encouraging response to the 25 year anniversary appeal regarding Natalie's death with 56 calls and emails coming into our office. As a result 11 new DNA profiles were taken from men whose names had been put forward as potentially involved, and 30 others of interest were confirmed as already on the national database and known to the enquiry. We have also revisited original witnesses and several new ones who did not come forward in 1992. Unfortunately none of the names put forward, or our enquiries have identified the offender. Five years later we again welcome any new information that may help explain the circumstances surrounding her death.
We have what we believe is the DNA from the man that killed Natalie. One call with one name could resolve this case. In addition, there are people who know or strongly suspect who was responsible and I'm sure that plays heavily on their conscience. I would also be interested to hear of any rumours that circulated regarding Natalie following her murder. Anyone with information can contact MIT cold case team at Norfolk Constabulary on 01953 42423819 or 101 or call Crimestoppers anonymously on 0800 555111."
You can view an appeal video featuring Natalie's sister Georgina by clicking here.
If you have any information that may assist the investigation, please click on the 'Click HERE to leave your information' button to complete an online form and a member of the investigating team will contact you. You can also contact the investigating team by any of the methods on the right hand side of this screen under the heading Contact Information.
Contact Information
In an emergency you should always call 999.


You can click on 'Click HERE to leave your information' to complete an online form.


You can call 01953 423819. This number is not staffed 24 hours a day but you can leave a messaage.


You can email in the investigating team on unsolvedcasereviews@norfolk.police.uk


You can call 101 and ask for Norfolk Police quoting Operation Mantle.


You can also contact Crimestoppers anonymously by telephone on 0800 555111 or online at https://crimestoppers-uk.org