South Yorkshire Police - Operation Lemur Alpha
South Yorkshire Police / Doncaster Safeguarding Partnership Complex Child Abuse Investigation. Detectives and social workers are appealing for people who may have information linked to a complex abuse investigation at two independently managed children homes within the Doncaster area. The investigation will examine alleged complex abuse between Jan 2018 to Oct 2021. These are the agreed parameters for this complex abuse investigation.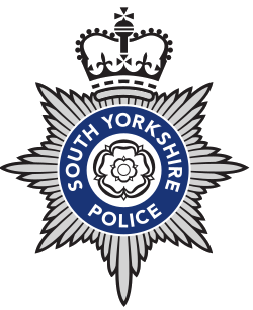 Details of Incident
The enquiry is a complex abuse investigation focused on concerns relating to children and young people and adults living in the residential care of schools and other settings owned and operated by the Hesley Group.
The initial focus of the complex abuse enquiry is on residential care provisions at:
Fullerton House School, Tickhill Square, Denaby, Doncaster, DN12 4AR
Wilsic Hall School, Wadworth, Doncaster, DN11 9AG
Both Fullerton House School and Wilsic Hall School are specialist residential schools offering education and care for children and young people who have complex needs including behaviour that may challenge and learning disabilities, often in association with autism.
South Yorkshire Police are actively engaged with a safeguarding partnership investigation to identify children and young adults whose experience at the residential part of the above schools, meets the threshold for a police investigation. South Yorkshire Police will contact those affected families in due course, during the ongoing investigation.
Any families who wish to contact South Yorkshire Police directly with information regarding their child's or any other child's experience whilst in the care of the residential part of these independent schools (between Jan 2018 to Oct 2021) or may have any relevant information that would assist the police investigation, then please complete the "click here to provide information to the investigation team" box below.
Contact Information
Contact with information into the Operation Lemur Alpha incident room is by online reporting only - using the link opposite - as the incident room is not staffed 24 hours. Should you wish an officer to contact you, please ensure that you include a telephone number or alternate method of contact within your online report.
Alternatively, contact the independent crime fighting charity Crimestoppers anonymously on 0800 555111 or through their anonymous online form at www.crimestoppers-uk.org.